---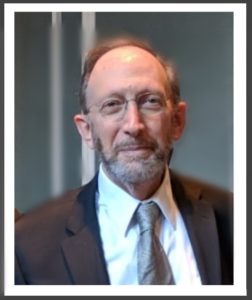 ---
Frank has over 40 years of experience in the acquisition and management of shopping centers and net leased properties.
Frank maintained an active law practice from 1973 until 2007, while also acquiring investment properties by pooling equity raised among close family members and friends.
Eventually, as the investor group grew, Frank began to focus full time on seeking quality single tenant, net leased properties across the country. Together with a team of experienced real estate professionals, attorneys and accountants, Frank's company, Mandel Management LLC, with offices in New York and California, manages all properties in the portfolio.
Frank attended the New York University School of Law, where he earned a law degree (J.D.) as well as a Master's degree (LL.M.) in Taxation. He is admitted to the Bar in New York and California.
---